Cricket News
Yasir Shah acquitted in underage girl rape case; police remove his name from FIR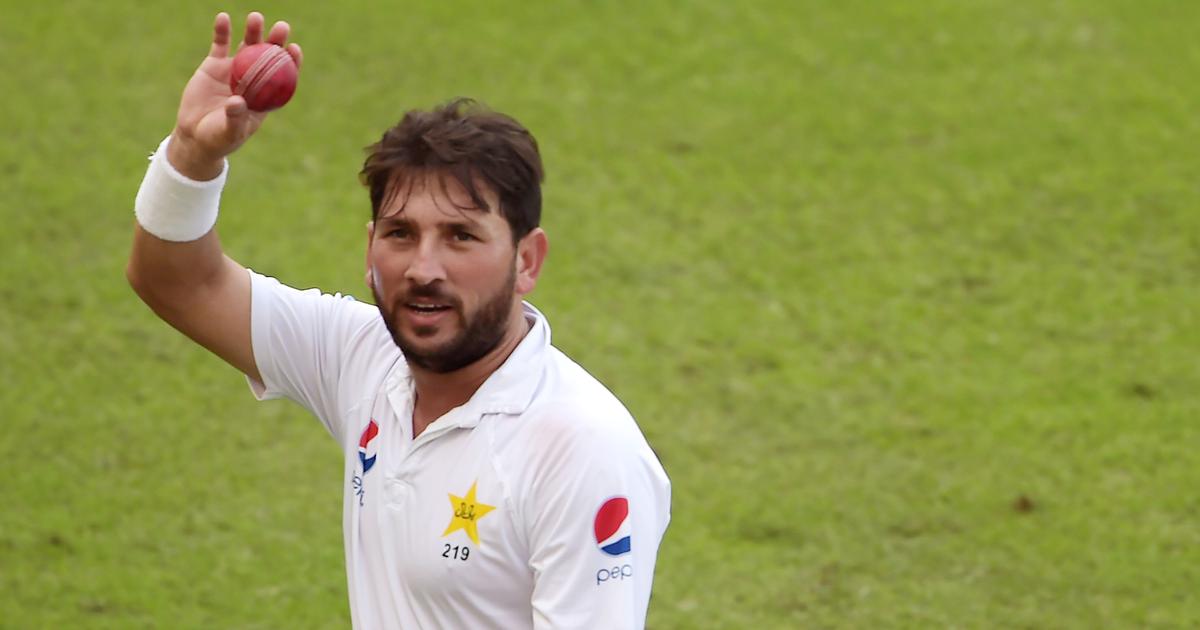 Pakistani spinner Yasir Shah found not guilty Released from all charges brought against him by an underage girl At the Islamabad Police Station, he registered a preliminary information report (FIR) in which he was charged with aiding in the rape and threatening the complainant.
The FIR was filed by the victim's aunt at Shalimar Police Station, Islamabad in December 2020 against Shah and his friend under Sections 292-B and 292-C (Child Pornography) and 376 (Punishment for Rape) Farhan was registered) of the Pakistan Penal Code.
The incident occurred in August 2020, and the complainant mentioned in the FIR that Farhan raped the underage girl at gunpoint, filmed the entire incident, and threatened to make the video public, while also claiming that Yasir Shah aided and abetted the crime.
"When I contacted Yasir on WhatsApp and told him about it, he made fun of me and said he likes underage girls. Yasir Shah said he was a very influential person and he knew a senior official […] Yasir Shah and Farhan made videos and raped underage girls," The complainant had alleged in the FIR.
The FIR also charged Yasir with threatening and intimidating the victim and her aunt if they tried to make contact with the police or any authorities against them.
Yasir Shah has nothing to do with alleged rape: Islamabad police
In addition, the victim's aunt also said that if she shut up and didn't call the police, Yasir offered to buy the girl an apartment and cover her expenses for the next 18 years.
However, now that it has been discovered that Yasir Shah's name had been mistakenly added to the FIR, Islamabad police have confirmed that his name has been removed and that he has been cleared of all charges.
"Yaser Shah has nothing to do with the alleged rape," police said.
Yasir Shah has made no statement of any kind since the controversy emerged. The Pakistan Cricket Board (PCB), on the other hand, has said that they are "finally gathering information and will only comment once they have the full facts."
!function(f,b,e,v,n,t,s)
{if(f.fbq)return;n=f.fbq=function(){n.callMethod?
n.callMethod.apply(n,arguments):n.queue.push(arguments)};
if(!f._fbq)f._fbq=n;n.push=n;n.loaded=!0;n.version='2.0′;
n.queue=[];t=b.createElement(e);t.async=!0;
t.src=v;s=b.getElementsByTagName(e)[0];
s.parentNode.insertBefore(t,s)}(window, document,'script',
'https://connect.facebook.net/en_US/fbevents.js');
fbq('init', '944637919386237');
fbq('track', 'PageView');
Source link