Cricket News
We are not aware of any possible postponement of India's visit to South Africa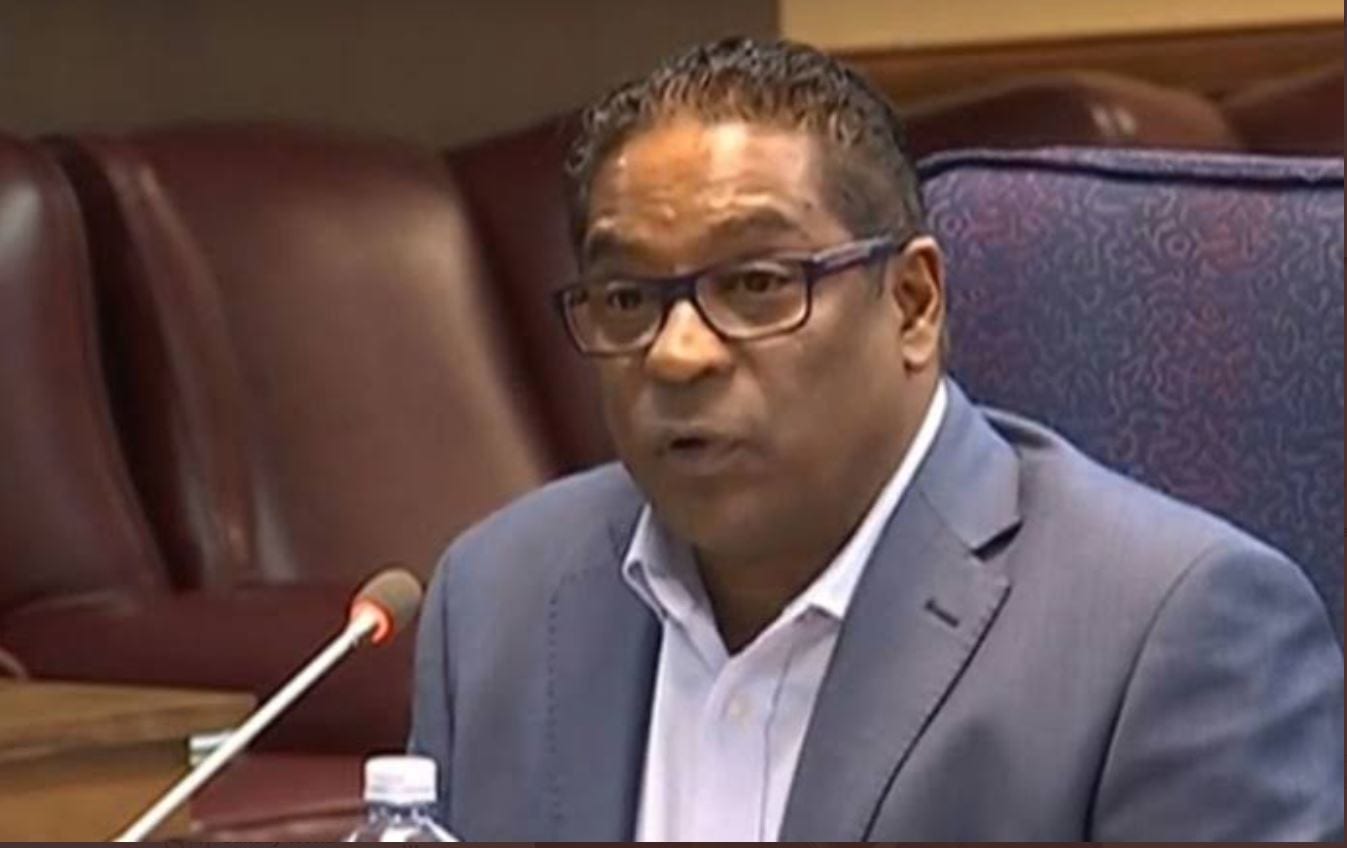 South African Cricket (CSA) Chairman Lawson Naidoo (Lawson Naidoo) confirmed on Friday that the board has not Cricket Control Council of India (BCCI) Regarding postponement or postponement of upcoming Indiaof Trip to South Africa.
There have been reports in the past few days that because BCCI wants to evaluate the new Covid-19 variant, Omicron, in South Africa.
India is currently hosting New Zealand in Mumbai and plans to set off for the South Africa Tour shortly thereafter, which will include three tests, three ODIs and four T20Is from December 17 to January 26.
Naidoo said that both boards are keen to participate in the tour, but will pay close attention to Omicron's situation and will make a final decision soon.
"We are not aware of any possible postponement of the Indian Cricket South Africa Tour. We are working with BCCI to ensure that the tour continues. The two committees will discuss any changes to the schedule. We are in regular contact with BCCI to ensure the tour The game can be played in an environment that is safe for all players and officials," Naidu told IANS via email.
A charter flight will transport them to and from South Africa: Lawson Naidoo
Lawson Naidoo emphasized that the Indian team's tour will be a huge economic growth for any country. He promised that the players will be placed in a tight biosecurity bubble throughout their stay.
"India's visit to any country is a huge financial stimulus for the host country. The schedule for England and Australia has been rescheduled in the next few years, so the financial impact will ultimately be negligible.

"Always planning to compete in the BSE (Biosafety Environment) setting, and take the same measures to ensure the smooth progress of the Sri Lanka and Pakistan tour earlier this year. The Indian team will travel by chartered flight to ensure travel safety. The chartered flight will transport them to and from South Africa. The CSA Chairman explained that all hotels are fully protected by the complete Covid Agreement.
At the same time, considering that Indian players received the West Indies in February, BCCI is also worried that Indian players may have to undergo isolation after returning from South Africa.
Please also read: IND vs NZ 2021: Did something happen this morning? VVS Laxman got stuck after three players ruled out the second test
!function(f,b,e,v,n,t,s)
{if(f.fbq)return;n=f.fbq=function(){n.callMethod?
n.callMethod.apply(n,arguments):n.queue.push(arguments)};
if(!f._fbq)f._fbq=n;n.push=n;n.loaded=!0;n.version='2.0′;
n.queue=[];t=b.createElement(e);t.async=!0;
t.src=v;s=b.getElementsByTagName(e)[0];
s.parentNode.insertBefore(t,s)}(window, document,'script',
'https://connect.facebook.net/en_US/fbevents.js');
fbq('init', '944637919386237');
fbq('track', 'PageView');
Source link