Cricket News
Wasim Jaffer questions team management's decision to appoint KL Rahul as Johannesburg Test captain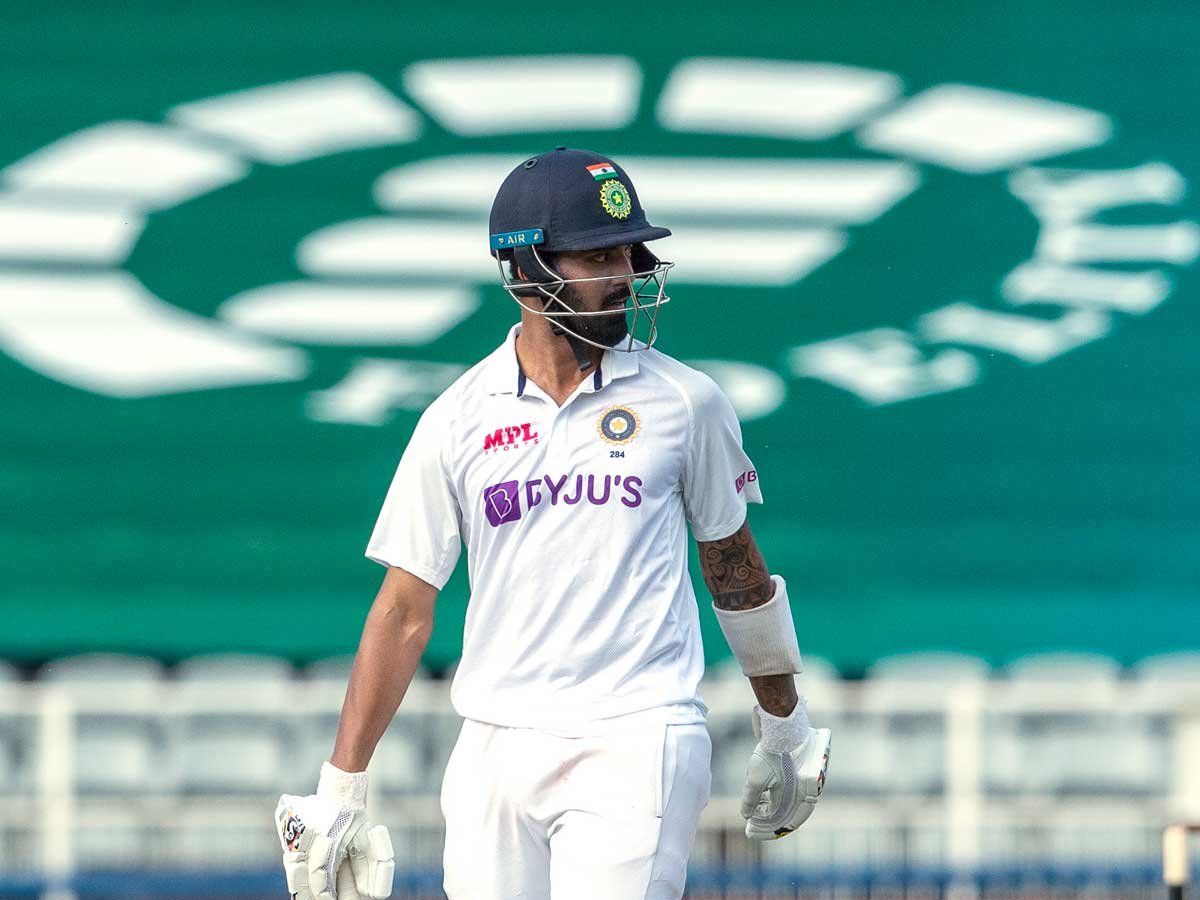 former india opener Wasim Jaffer Question the team management's decision to appoint KL Rahul as the captain of the second Test in Johannesburg. Although Ajinkya Rahane and Cheteshwar Pujara were in the squad, Rahul was named Virat Kohli's deputy.
both Rahane and Pujara Affected by the scanners due to poor form, Rahul was named captain in the second Test in Johannesburg, looking forward to the future. However, the move backfired as India lost the Test match and Rahul's move as captain drew criticism from former Indian cricketers.
Ajinkya Rahane should lead Virat Kohli's absence: Wasim Jaffer
KL Rahul has led the Punjab Kings in the IPL. However, Wasim Jaffer believes Ajinkya Rahane should be the captain of the second Test, not KL Rahul. Rahane helped India to four wins in six matches, two of which ended in draws.
"I am amazed at the team management. When you have a good guy like Ajinkya Rahane who didn't lose any Tests as captain and won the Test series in Australia, do you need to give Test captain to KL Rahul? " To quote Jaffer to Insidesport.
"I have no problem with KL Rahul. He is young and captained the Punjab Kings. People see him as the captain of the future. But I think Rahane should lead the team in Kohli's absence," Jafferfurther said.
The former Indian cricketer further said that India missed Virat Kohli Very expensive in the second test. Kohli was ruled out with a back spasm that hurt India's chances of scoring with the bat. As it turned out, India had 206 and 266 runs in the two innings.
"India definitely misses captain Virat Kohli because he brings so much aggression to the pitch. When you have players like that on the pitch, you know if you make a mistake you will be held accountable. So , they missed that energy," Jaffer added.
Indian head coach Rahul Dravid and Chetshwar Puhara Update on Kohli's health at a press conference after the second test. They both said Kohli should be fit for the final Test in Cape Town from 11. The series is ready at 1-1 after the hosts won the second Test.
Also read: IND vs SA: Hashim Amla names the toughest bowler he has faced in his Test career
!function(f,b,e,v,n,t,s)
{if(f.fbq)return;n=f.fbq=function(){n.callMethod?
n.callMethod.apply(n,arguments):n.queue.push(arguments)};
if(!f._fbq)f._fbq=n;n.push=n;n.loaded=!0;n.version='2.0′;
n.queue=[];t=b.createElement(e);t.async=!0;
t.src=v;s=b.getElementsByTagName(e)[0];
s.parentNode.insertBefore(t,s)}(window, document,'script',
'https://connect.facebook.net/en_US/fbevents.js');
fbq('init', '944637919386237');
fbq('track', 'PageView');
Source link