Soccer News
Nyamweya: PS Okudo and the stakeholders behind the government clean up FKF's mess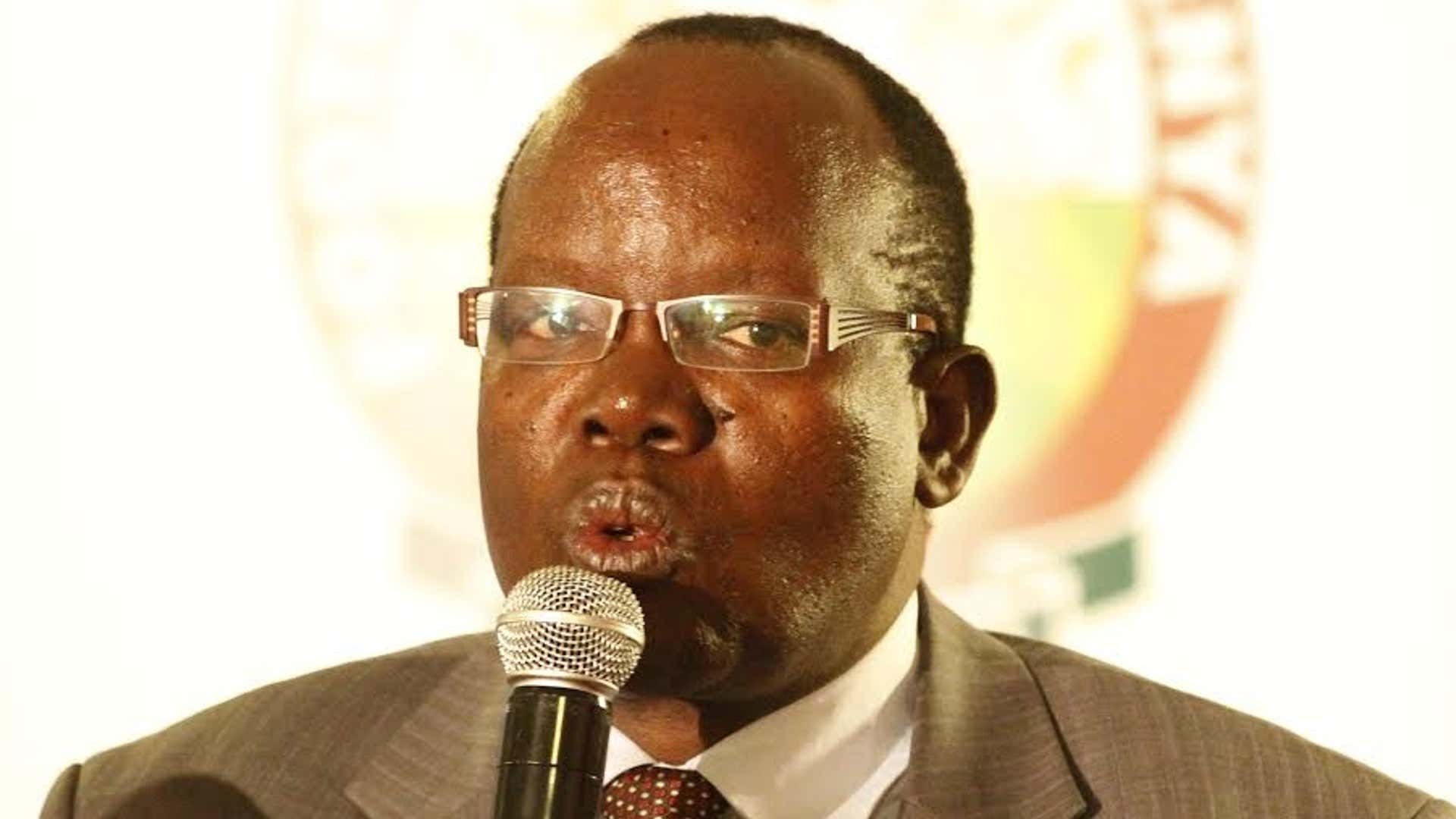 The former chairman of the Kenya Football Association, Sam Nyamwea, insisted that stakeholders support the permanent secretary of the Sports Ministry Joe Okudo and the Cabinet Secretary, Ambassador Amina Mohamed, to clean up the so-called mess of the Football Association.
The current regime is accused of misappropriating public funds. Recently, the government ordered an audit through the responsible department. The senior administrator insisted that the truth must be revealed and that FIFA should not condone what is happening.
What did Nyamweya say?
"FIFA must work with the Kenyan government to eradicate corruption and misuse of public funds unless they condone vices. We, as stakeholders, support PS, CS and the entire government," Nyamweya told Target Thursday.
"And FIFA must also come out. They can't be seen as people who condone corruption. We want the truth to be revealed. Don't distract us. It doesn't matter whether FIFA talks to the government or not, but they must know what happened. Because they keep reading.
"Not only that, as stakeholders, we have written to FIFA and the cafe. So they can't say that they don't know what happened."
Nyamweya's statement about "Lying Otto"
On Thursday, Nick Mwendwa, the president of the under pressure federation, stated that Otō had lied to the parliamentary committee about the approval of FIFA's audit accounts.
"We noticed that after the government started auditing the federation's accounts, FKF Chairman Mwendwa called Sports PS Okudo a liar," Nyamweya continued.
"What is open to the public is that after receiving an order from the sports registrar to investigate their accounts, the federation is trying to conceal something.
"As a football stakeholder, we want to make it clear that we support the government and Sports PS Okudo because of his efforts to clean up the mess of Kenyan football.
"We want to assure Otto that all stakeholders, including the club, support their courses and they should not be deterred by the threat of FIFA banning audits of their accounts."
The sports registrar requires the federation to provide the required documents for review by Thursday, October 28.
Source link