Soccer News
Miquissone: Simba SC confirms withdrawal from Kaizer Chiefs and Al Ahly targets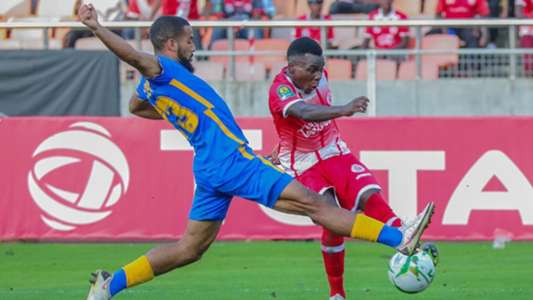 Wekundu wa Msimbazi revealed the withdrawal of two of their key players, including the Mozambican winger
Simba SC has confirmed the withdrawal of winger Luis Miquissone, who is a transfer target for Kaizer Chiefs and Al Ahly.
In a statement obtained Target, The Continental Premier League champion has announced that they will part ways with two players-Mikison and Kratos Chama before the new season.
What did Simba's statement say?
"Simba hopes to inform the public in the current transfer window that it has received several offers from various clubs on the African continent," the club's statement read.
"Simba has formally reached an agreement with two foreign clubs to permanently transfer two of his players-Kratus. [Chama] Louis [Miquissone]. "
The statement continued: "The collective success of our team in the Café Champions League in recent years has opened the door for the duo to go abroad.
"We are very grateful to Chama and Luis [Miquissone] Thank them for the incredible service they provided to the club during Simba, and we will always cherish the good memories they left us.
"As they enter the next chapter of their careers, we wish them great success; Chama and Miquissone will always be members of the Simba family."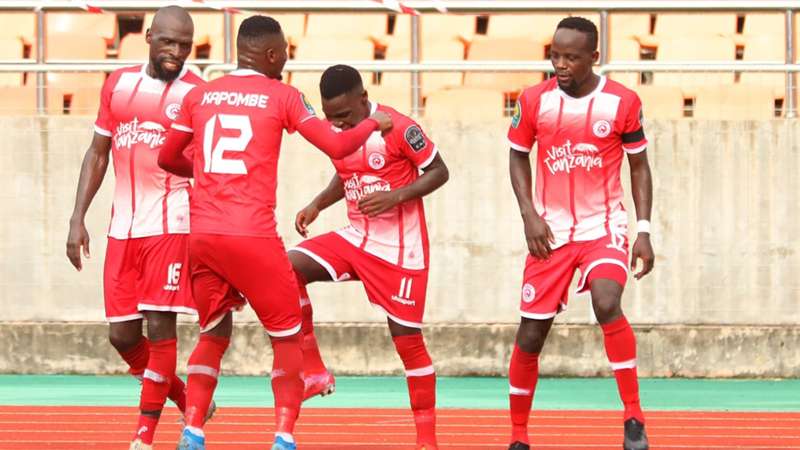 Although the club did not disclose the identity of the player's club, Target It can be revealed exclusively that Chama has joined RS Berkane in Morocco, and Miquissone has negotiated with the African champions in Egypt.
Chama moved to Berkane a week ago and has already trained with the team with former Yana SC forward Tuisila Kisinda.
Chama is keen to sign Al Ahly
Two weeks ago, he confirmed to a friend that he would go to Al Ahly instead of the Chiefs.
"He said he wanted to reunite with Piso [Mosimane] According to him, when he signed for them, he had already gotten the promise of playing time, so that's why his heart turned to Al Ahli instead of the Chiefs," a source who asked not to be named told Target.
"Just as we were talking, he also bid farewell to his close friends at Simba. He told them that he would not play for them again in the new season. It seems that the deal has been finalized."
Further PSL reading
Source link