Cricket News
Kane Williamson on his way back from injury for South Africa Test, Gary Stead reveals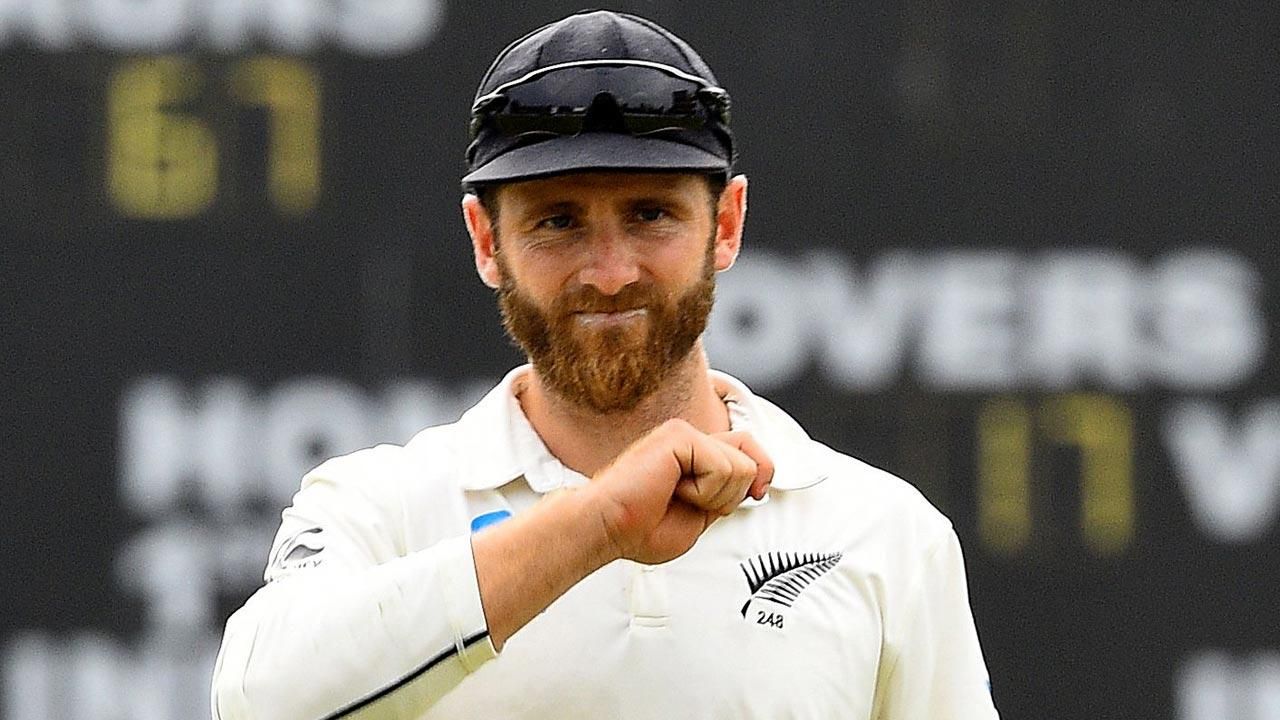 New Zealand manager Gary Stead says captain Kane Williamson is keen to return to training and his return to cricket will be determined next week.
Williamson was last in the first Test against India but was ruled out with a persistent elbow injury. With New Zealand set to host South Africa next month, he has embarked on his road to full fitness.
"Kane is looking forward to starting batting again and hopefully later this week, once we do, we'll have a better idea of ​​how the plan is to get him back in that series."
"It will be very, very low key at first. It will be 10 minutes of practice, not the normal two or three hours of Kane Williamson batting.This is just a progressive loader, we try not to let [elbow] tendon again," Stead told Stuff.
Gary Stead hopes Williamson will be free from injury forever
New Zealand's current plan is to permanently end Williamson's elbow injury rather than help him fit into the future. To this end, they decided not to urge him to do anything.
"The idea is to be completely painless. We've tried and probably pushed him early in the past few times, so we have to pay special attention to this plan. I hope we get to that stage, but there's no guarantee that it's something we've already discussed."
"Kane may just have to adjust the way he prepares and may not have as extensive network training during the preparation. The shape of the elbow is yet to be determined,' Stead further mentioned.
New Zealand needs its captain too, because Tom Latham In the process of leading the team has been underperforming. They drew 1-1 in their most recent home series against Bangladesh.
Also read – IPL 2022: New IPL teams to recruit players for the first time by January 22, must spend 330 million for 3 players
!function(f,b,e,v,n,t,s)
{if(f.fbq)return;n=f.fbq=function(){n.callMethod?
n.callMethod.apply(n,arguments):n.queue.push(arguments)};
if(!f._fbq)f._fbq=n;n.push=n;n.loaded=!0;n.version='2.0′;
n.queue=[];t=b.createElement(e);t.async=!0;
t.src=v;s=b.getElementsByTagName(e)[0];
s.parentNode.insertBefore(t,s)}(window, document,'script',
'https://connect.facebook.net/en_US/fbevents.js');
fbq('init', '944637919386237');
fbq('track', 'PageView');
Source link