Cricket News
BCCI to earn over Rs 130 crore in next two IPL seasons after Tata deal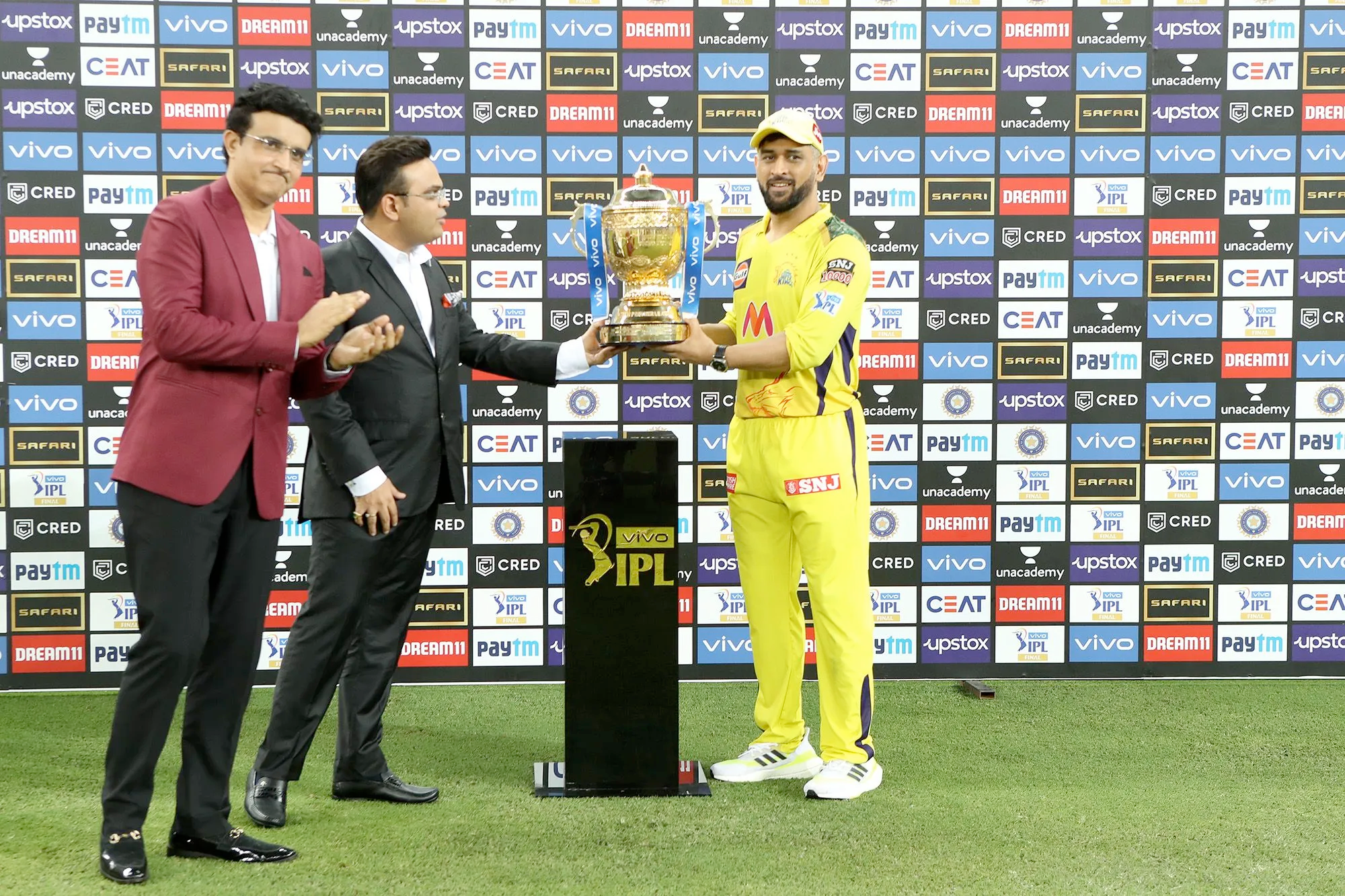 The Board of Control for Cricket in India (BCCI) has signed a new deal with Tata after Vivo withdrew from the official title sponsor of the Indian Premier League (IPL).
According to the agreement, Tata Group will pay INR 6.7 billion over the next two seasons, while Vivo will pay INR 4.54 billion to terminate the contract with two years remaining.
"Yes, Tata Group will be joining as IPL title sponsor. This is indeed a momentous moment for BCCI IPL as Tata Group is the epitome of global Indian business with over 100 years of history and presence in over 100 countries on six continents," IPL chairman Brijesh Patel told PTI.
Earlier, Vivo signed a deal in 2018 under which they would pay INR 22 billion for the league's title sponsorship between 2018 and 2022. However, the deal was suspended in 2020 due to diplomatic tensions between India and China. So, Dream11 replaced vivo for a season.
"BCCI will seek to push Indian cricket and IPL to greater heights" – Brijesh Patel
The signed agreement will see Tatas pay INR 3.35 billion annually.Of the payments, INR 301 crore was for royalties and the remaining INR 340 crore was due to increased number of games after two new games IPL Added team.
"BCCIs like TATA Group are keen to promote the spirit of cricket on an international scale, and the growing popularity of the IPL as a global sports franchise is a testament to BCCI's efforts."
"We are really happy that India's largest and most trusted business group believes in IPL's growth story and we will take Indian cricket and IPL to greater heights together with Tata Group,' said Patel.
The BCCI will keep 50% of the funds and the rest will be distributed among the league's ten teams, based on the finances of the IPL sponsorship. After 2023, new naming applications will be invited.
Also read – IND v SA: "Aren't you doing mental adjustment?" – Sunil Gavaskar slams the way Mayank Agarwal was fired
!function(f,b,e,v,n,t,s)
{if(f.fbq)return;n=f.fbq=function(){n.callMethod?
n.callMethod.apply(n,arguments):n.queue.push(arguments)};
if(!f._fbq)f._fbq=n;n.push=n;n.loaded=!0;n.version='2.0′;
n.queue=[];t=b.createElement(e);t.async=!0;
t.src=v;s=b.getElementsByTagName(e)[0];
s.parentNode.insertBefore(t,s)}(window, document,'script',
'https://connect.facebook.net/en_US/fbevents.js');
fbq('init', '944637919386237');
fbq('track', 'PageView');
Source link